CSA Media Talks #1 
Hate content: how to effectively regulate social networks?
1st July 2020 / 12:00-14:00
The agenda of the first CSA Media Talk is dedicated  to the stake of regulating social networks such as Facebook and Twitter as regards hate content.
"CSA Media Talks", is a 100% digital project. A space for discussion to trigger debates on tomorrows' stakes as regards media regulation.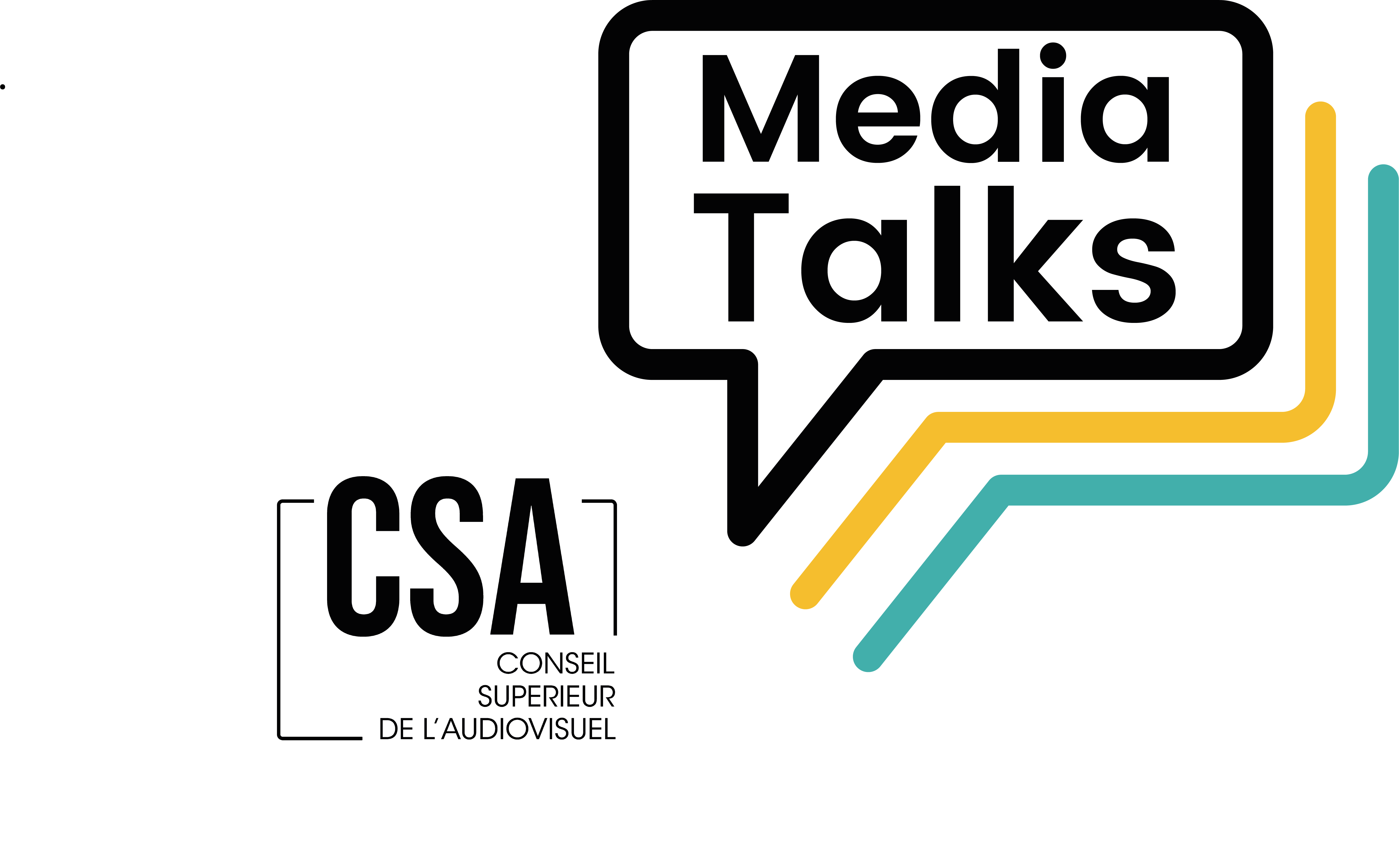 Program
School Cyberstalking, homophobic statements, outpouring of hatred…Social networks and other online content sharing platforms (Facebook, Twitter, You Tube, etc.) are too often at the epicentre of controversies. Between respecting freedom of expression and protecting other citizens' rights through adapted regulation as an acknowledged necessity, what is the appropriate level of platforms' liability regime given their role and weight in society ?
Do the current European legal framework and the self-regulatory measures already put in place by the  social networks (moderation, reporting procedures, etc) allow to efficiently fight against the illegal content phenomenon?
On this issue, the CSA.Be is providing its own opinion: the Authority made a recent submission in a public Guidance note. Other initiatives have been taken in Germany and in France notably and there are ongoing reflections at European Union level, including in the public consultation on the Digital Services Act package that the European Commission launched a few weeks ago.   
Through this first "CSA Media Talks", the CSA.Be is providing you with a critical overview of the current situation on this issue. This event will gather several below mentioned guest speakers who will put the spotlight on some tangible paths which can be considered today for fighting illegal content on the internet. Presentations will be made either in English or in French.   
Join the online meeting on Wednesday 1st July starting at 12:00 until 14:00
? Schedule : Wednesday 1 July / 12:00 – 14:00
? Program
Karim IBOURKI 
Introductory remarks
Dr. Mark David COLE 
The European stakes of an appropriate regulation of web giants: Facebook, Twitter and al.
?Moderator : Bernardo Herman 
Frédéric BOKOBZA
The French experience – the Avia law, the CSA responsibilities – and the ERGA perspective
?Moderator : Samy Carrere 
Peter MATZNELLER
The German experience :  the NetzDG law, enforcement, observations and evolutions
?Moderator : Olivier Hermanns
Saba PARSA
The CSA.be initiative as regards the regulation of online content sharing platforms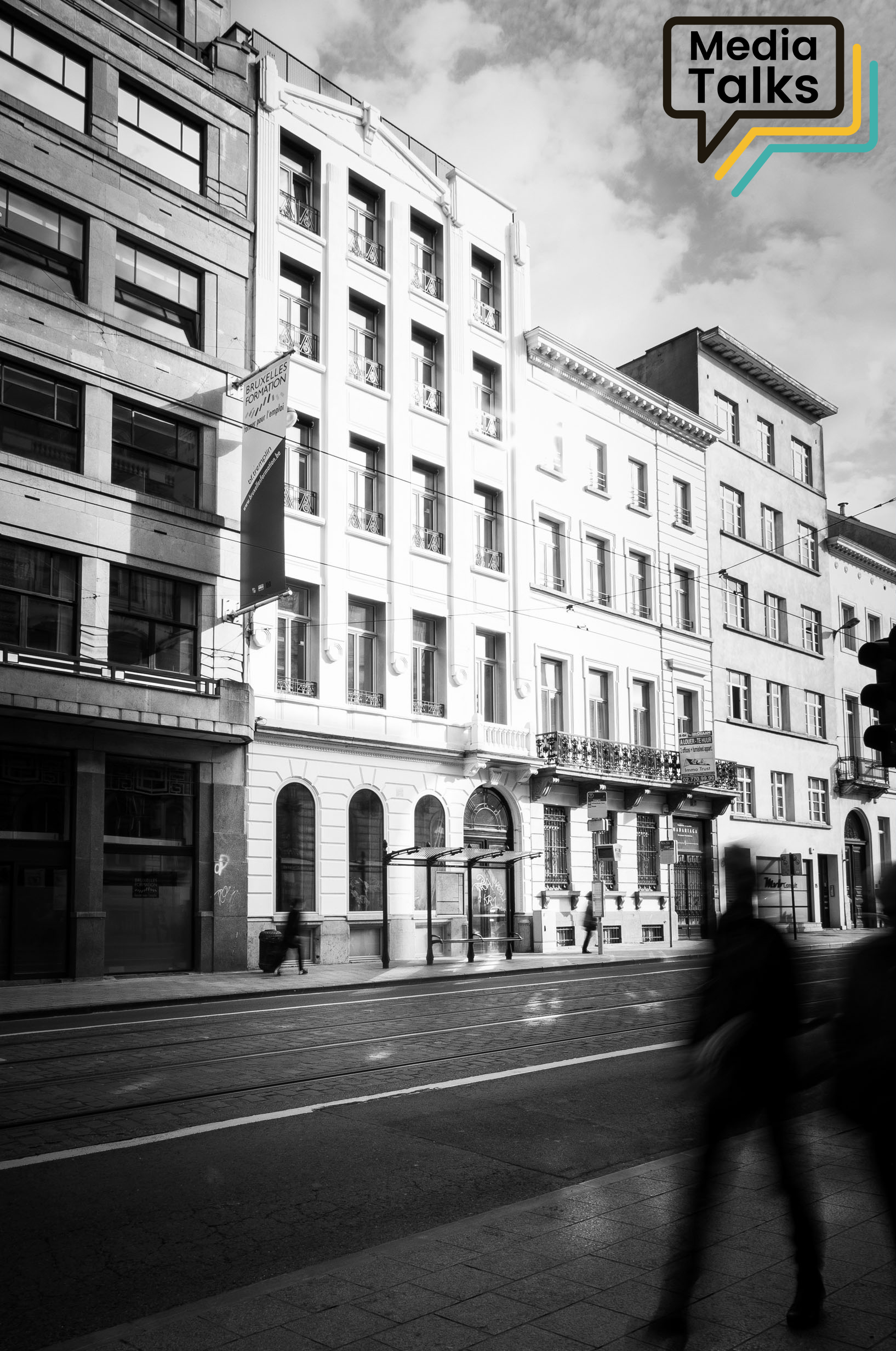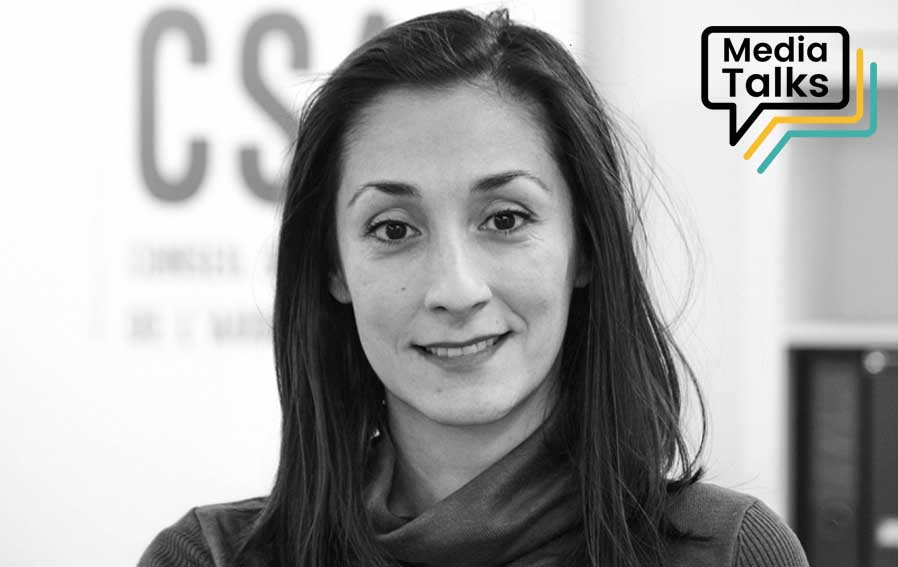 Saba Parsa
Vice-chair of the Belgian CSA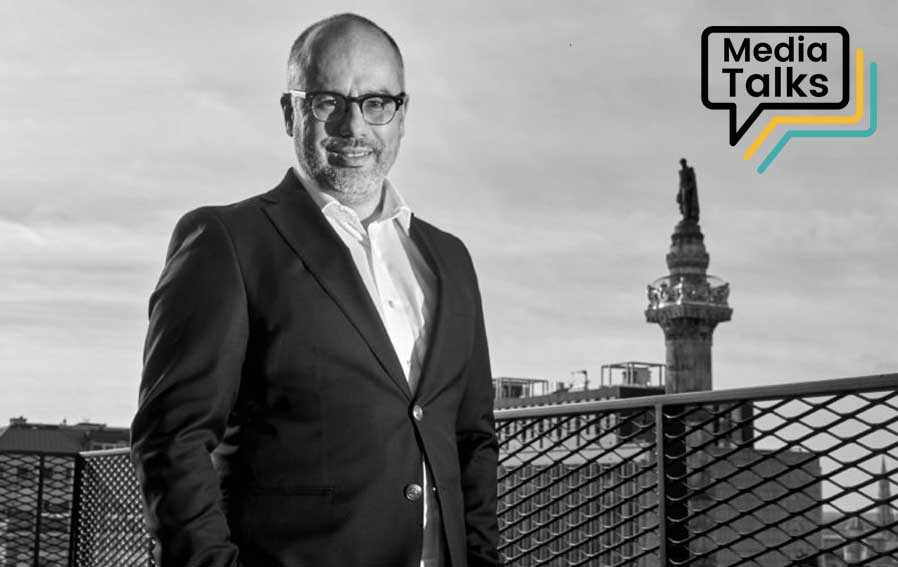 Karim Ibourki
President of the Belgian CSA and Vice-chair ERGA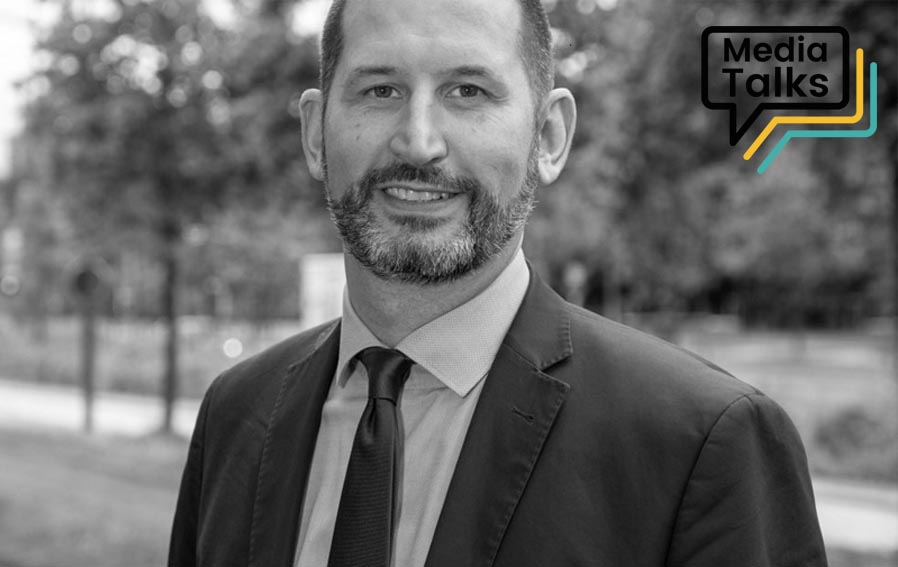 Dr. Mark DAVID COLE
Professor University of Luxembourg Institute of European Media Law (EMR)
Photo: (c) Michel Brumat & University of Luxembourg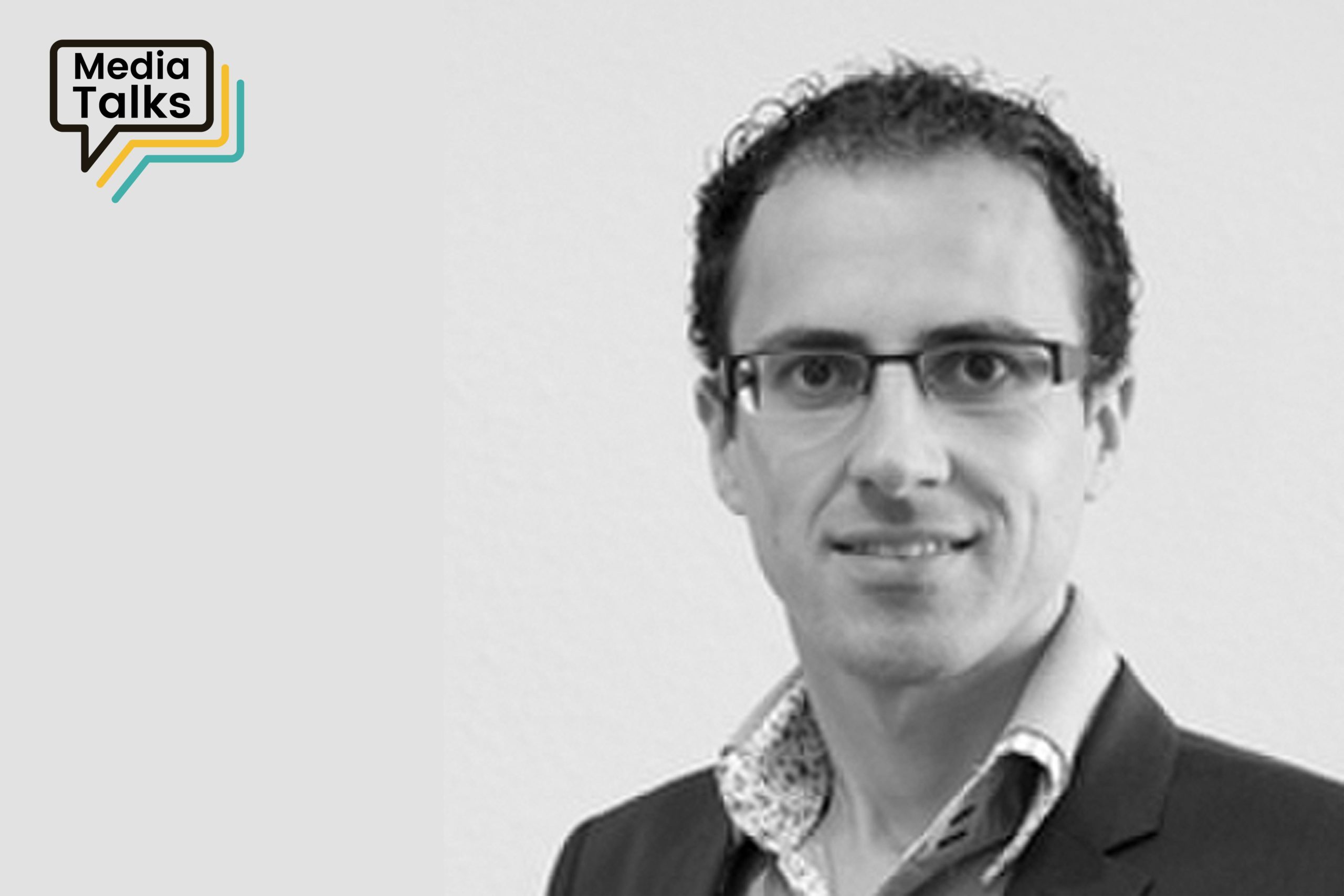 Peter Matzneller
Consultant Legal and European Affairs, Die Mediananstalten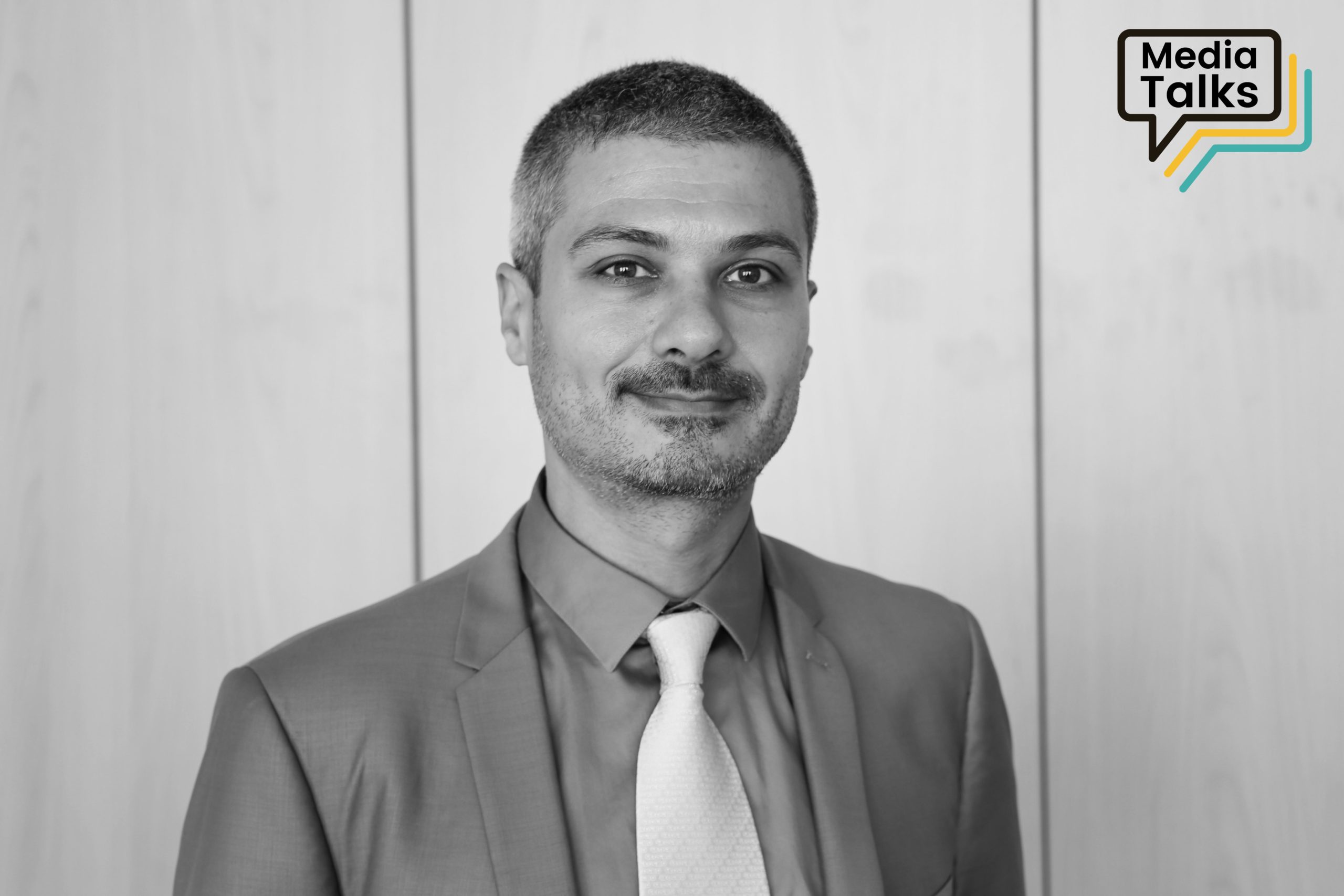 Frédéric Bokobza
Deputy Director General, CSA France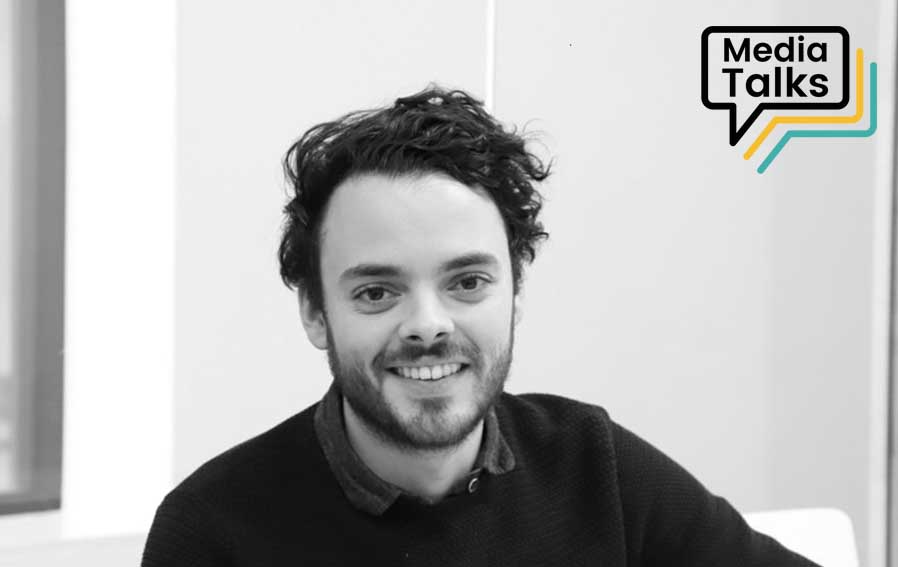 Samy Carrere
Head of Unit Networks & Distribution of the Belgian CSA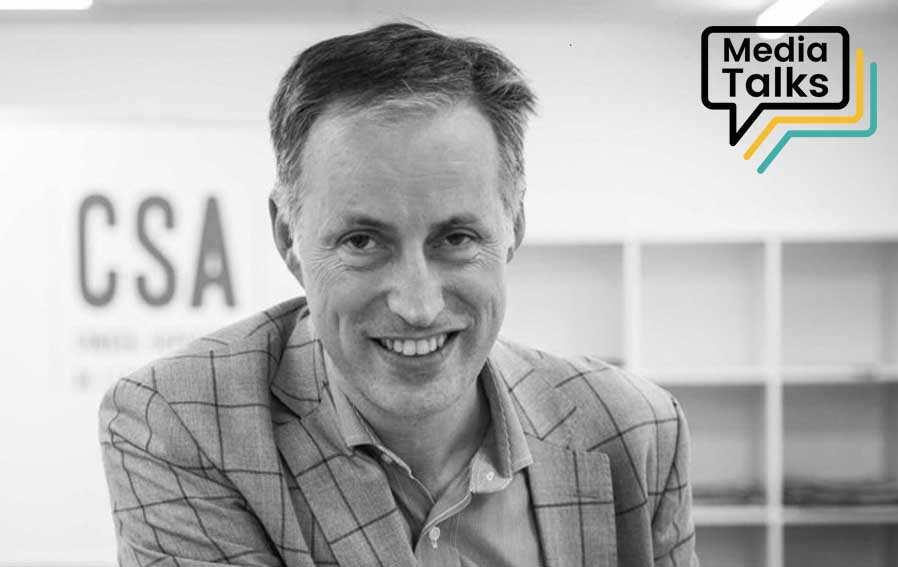 Bernardo Herman
Director of European Affairs of the Belgian CSA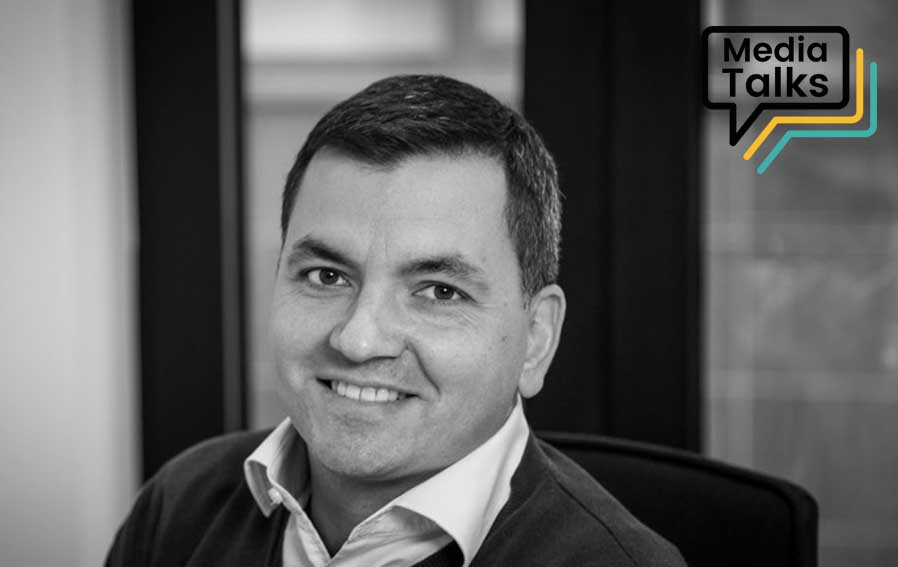 Olivier Hermanns
Legal Advisor, Networks & Distribution Unit of the Belgian CSA
Why register ?
Allows you to receive the link you need to attend the Talk.
To get reminders. 
To get informations about the next talks.
You can unsubscribe any time. 
Access
Attendance to our Talks is free of charge! 
You can connect and disconnect any time during the talk.
Any questions ? Contact us !  « communication@csa.be »
How to attend ?
You will receive a link after your registration. Follow the link when the talk starts and join us ! 
You can follow the talk with your laptop, tablet or smartphone. 

Please check your internet connection before joining.